A Mind of Her Own: Released November 2018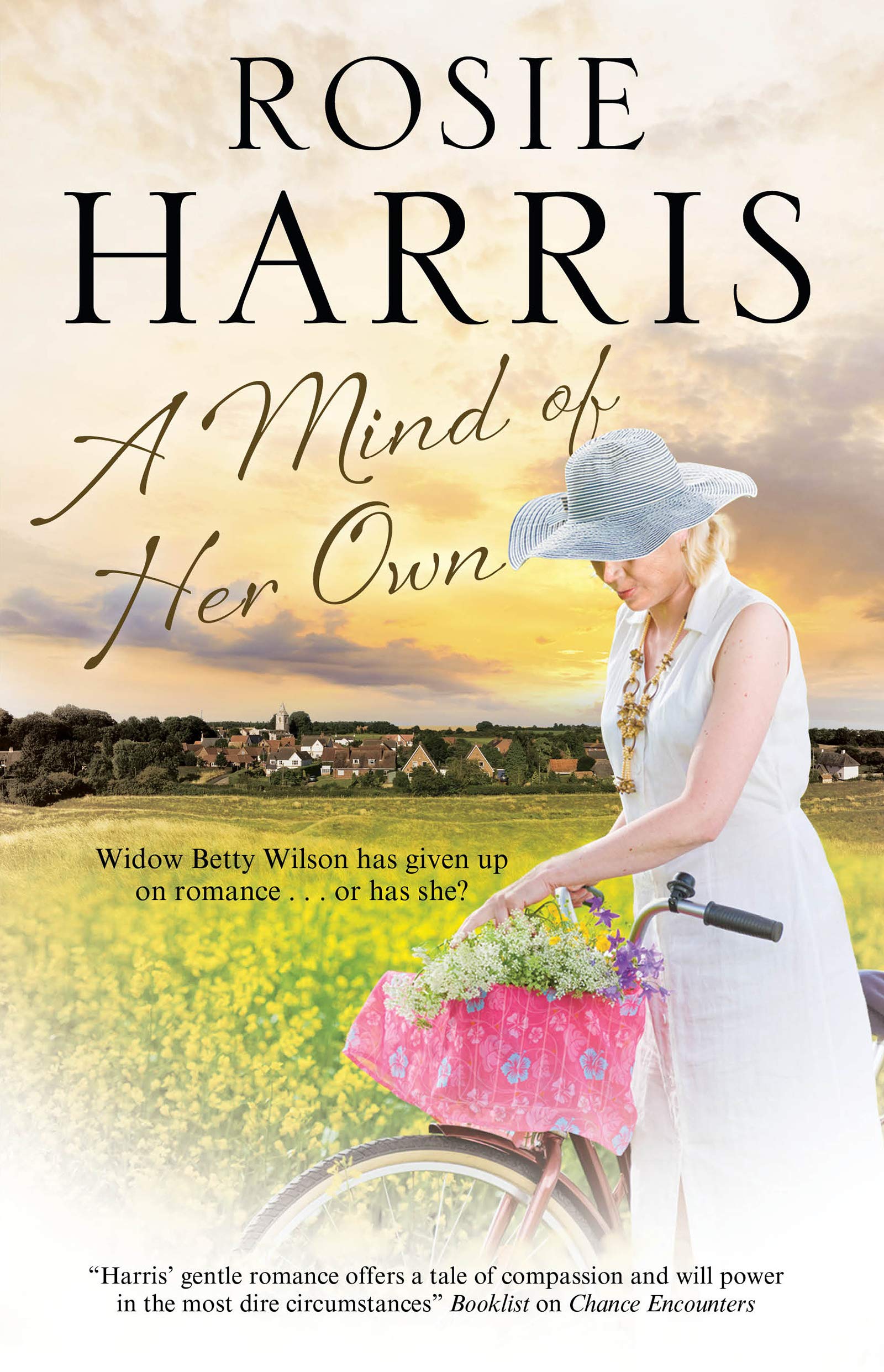 Widowed after fifty years of marriage, Betty has put all thought of romance behind her. Or has she ...? Newly widowed after fifty years of marriage, Betty Wilson is determined to remain in the home she has lived in the whole of her married life and retain her independence. Deciding she doesn't need anyone to look after her, she won't even accept help from loyal family friend Peter Brown. But it's not always easy to cope when one is growing older. From errant hedge trimmers to unscrupulous conmen and a car which seems to have a mind of its own, modern life offers unexpected hazards for the unwitting septuagenarian. Will Betty accept the devoted Peter's help and come to realize what he means to her, before it's all too late...?
Available from Amazon: A Mind of Her Own
Never Too Old For Love: Released February 2018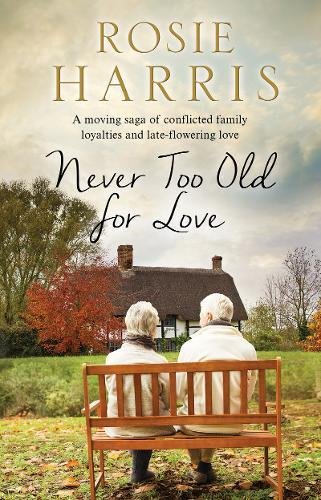 It's never too late to fall in love ... Now in her seventies and widowed for the past three years, Mary Wilson never expected to find love again. But when a kindly stranger helps her home with her shopping and she invites him in for a cup of tea, it marks the start of a slow-burning friendship. Mary's affection for Bill grows steadily, despite his failing health and repeated attempts to interfere by her scheming daughter-in-law. But despite her growing feelings for Bill, Mary finds it hard to adjust to sharing her life with someone again and is reluctant to take the relationship further. It's only when tragedy strikes Mary's family, that she realizes how much Bill has come to mean to her and how she needs him now as never before. But has she left it all too late ... ?
Available from Amazon: Never Too Old For Love
Only Love Can Heal: Released January 2017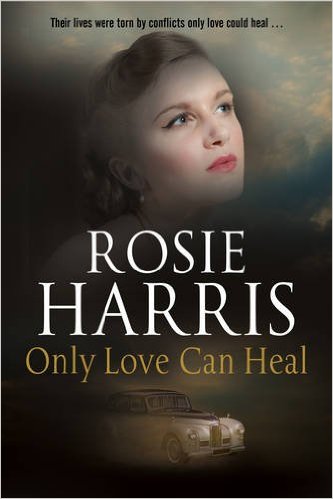 When the war was over, Lieutenant Kate Russell would marry a man with a pedigree as sound as her own. Because confidence, beauty and privilege were advantages she took for granted; and besides her aristocratic parents had great plans for her: Then she met Robert Campbell, a mere staff driver. Handsome in a rugged, rawboned sort of way, his lack of breeding both excited and intrigued her. Her family, initially outraged by the proposal, would only accept their marriage if Robert climbed the ranks of the army. But when peace is declared and Robert achieves the rank of Major, Kate finds she has her own bitter and personal war to contend with. Trapped by her parents' possessive demands, tormented by Robert's passionate but wayward love, she fights her own lonely battle to save her marriage and her reputation...
Available from Amazon: Only Love Can Heal: A Post-War Romance
Chance Encounters: Released July 2016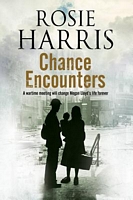 A chance meeting in Liverpool will change Megan Lloyd's life in ways she could never have imagined . . . August, 1942. 21-year-old Megan Lloyd is determined to do her bit for the war effort – and a chance encounter with an American army officer in Liverpool gives her an idea of how to do just that. Appalled at the plight of young women left pregnant and destitute following ill-fated love affairs with passing sailors or American GIs, Megan determines to establish a place of refuge for unmarried mothers - a plan which incurs her father's intense disapproval. But Megan finds herself unprepared for the challenges that lie ahead. Trauma, drama, heartbreak and moments of great joy will follow – and in the midst of it all Megan will find unexpected love.
Available from Amazon: Chance Encounters: A World War II Historical Saga
Moving On: Released January 2015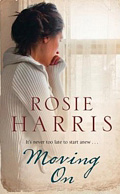 Liverpool, 1973. Reluctantly, widow Jenny Langton decides to downsize, swapping the spacious family home she shared with her late husband for a one-bedroomed retirement flat at Merseyside Mansions. It's difficult enough attempting to start anew at her age, but the antics of her wayward granddaughter Karen, and her disastrous choice of men, threaten to drive Jenny to distraction. Finally conceding that Karen must make her own mistakes in life, Jenny determines to move on and no longer interfere. Just as she's settling into Merseyside Mansions and making new friends, Karen's reappearance threatens to de-rail Jenny's carefully-constructed new life and cause problems with her fellow residents. Her relationship with her granddaughter tested to the limit, Jenny must decide whether she should allow family loyalty to stand in the way of her future happiness – particularly now she's about to embark on a late-flowering love affair …
Available from Amazon: Moving on: A Family Saga Set in 1970's Liverpool
The Mixture As Before: Released July 2015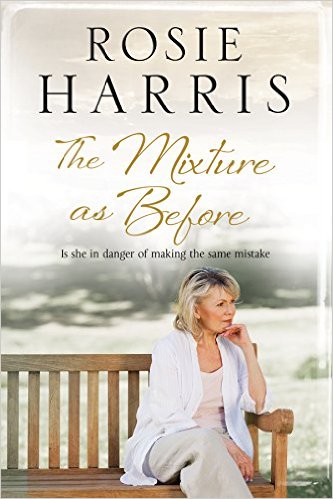 Newly widowed after a forty-year marriage, Margaret Wright's decision to make a fresh start by redecorating her home has unexpected consequences when talented interior designer Jason Parker enters her life. But if Margaret rushes headlong into a new relationship, is she in danger of making the same mistakes all over again?
Available from Amazon: The Mixture as Before: A Contemporary Family Saga